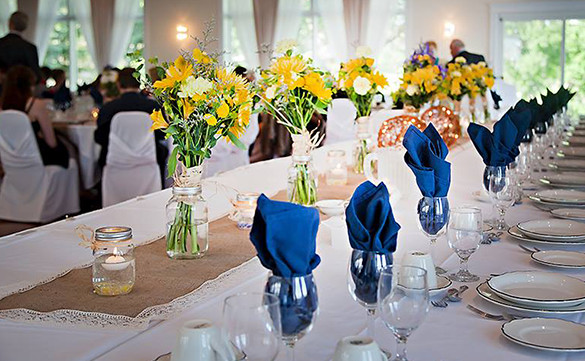 A DREAM WEDDING COME TRUE
Whether your ideal wedding venue is one of our many featured grand rooms, or at an off-site location, unsurpassed elegance is the hallmark of our service. That is the reason why so many couples in Kitchener and the Waterloo Region choose Bingemans to make their wedding dreams come true.
Whether you are planning a large reception or an intimate wedding celebration.
Bingemans offers personal consultation, detailed wedding planning and expert staff to help make your wedding day flawless. We will indulge your every desire at our beautiful facility, located in Kitchener at the heart of Waterloo Region, or at a location of your choice.
Book an appointment with our Wedding Planner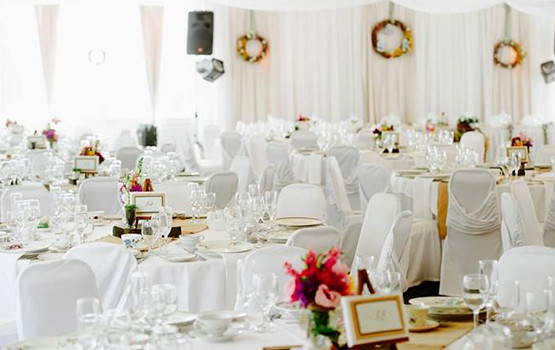 Photo Credit: Baseem Wedding Photography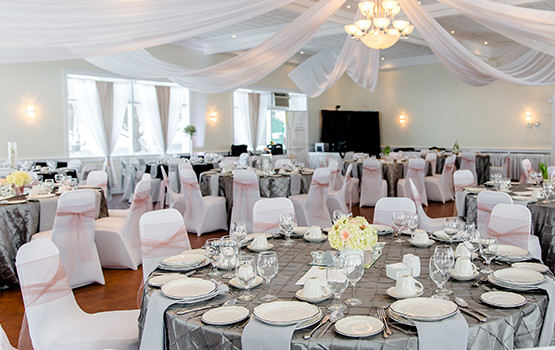 Photo Credit: Gary Evans Photography