Attractions
6 horrifying attractions...zero ways to prepare for the fear!
We've extracted the most terrifying subjects from your worst nightmares and now they're waiting for you around every corner...
---
Featuring...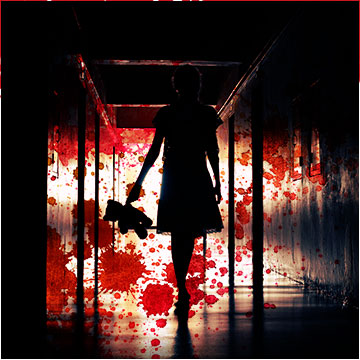 The Lot
The Lot is the beginning but it could also be your end. Make your way through a dangerous maze of haunts and horrors, with deadly surprises around every corner.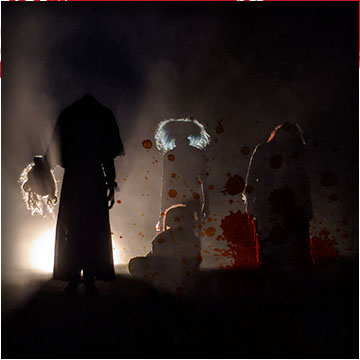 The Dead Marsh
Gather your courage and embark on a terrifying trek through the Dead Marsh. Let's just hope for your sake that history doesn't repeat itself...again.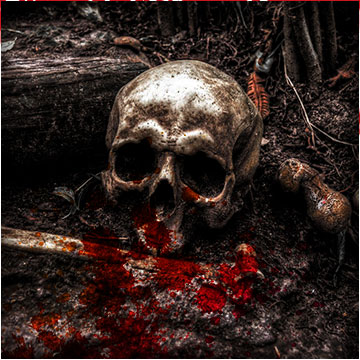 The Boneyard
A dangerous forest clearing said to be home to ghosts of the dead, who are fiercely guarding their rotting remains. Few have travelled here, and fewer have returned alive.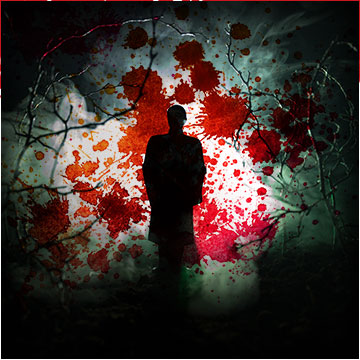 The Shivering Woods
You must be brave to make your way through the shivering woods, just don't stray from the trail. Legend has it that creatures of the dark inhabit the area.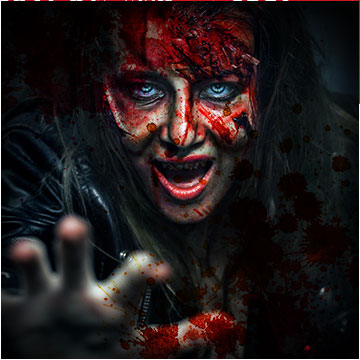 The Blood Bar
Tired of screaming? Wet your throat with a drink from the Blood Bar, or keep your energy up with a snack. Just don't ask what's inside.
The Slaughter Shed
The people don't speak about the Slaughter Shed and the horrors committed here. Just make sure you don't become the latest victim.